Virtual Communication Notices
VCN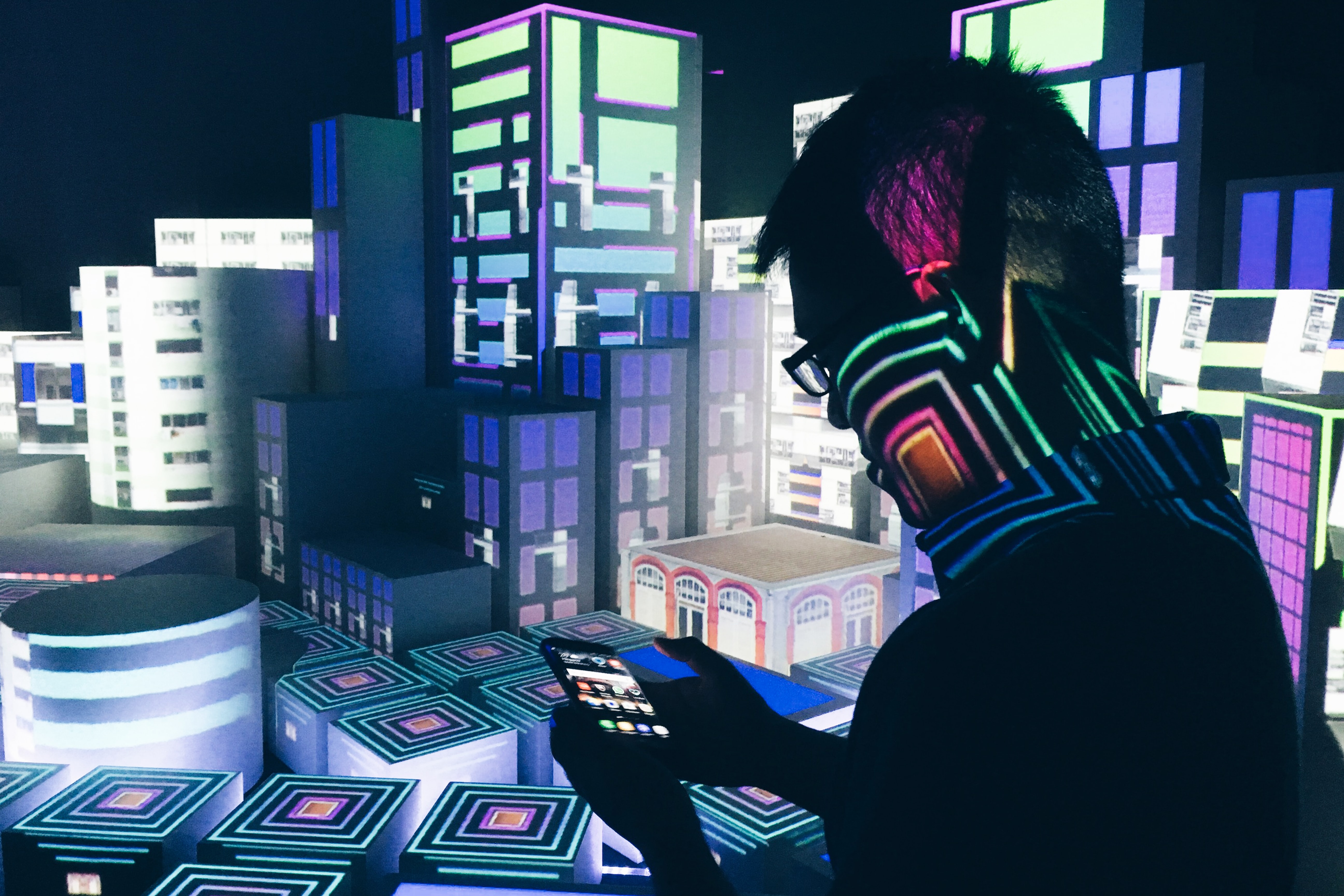 ---
This is the place we keep daily notices for our students. Each day this virtual notice board is added to as needed.
We have opened this platform up to you our parents/whānau community so you are aware of what we are informing our students about.
Often you will read about lunch options, upcoming events, the Positive Behaviour for Learning focus along with some friendly reminders to keep your child/ren successful.
​
We hope this is helpful for you.
---