Welcome to Tainui Full Primary
Nau Mai Haere Mai
Welcome Message
Hold Steadfast To That Which is Yours
Te Pikinga Kia Mau Ki To Mana
Kia toa moupiri tikai tei rauka lakoe
Hold Steadfast To That Which is Yours
Te Pikinga Kia Mau Ki To Mana
Kia toa moupiri tikai tei rauka lakoe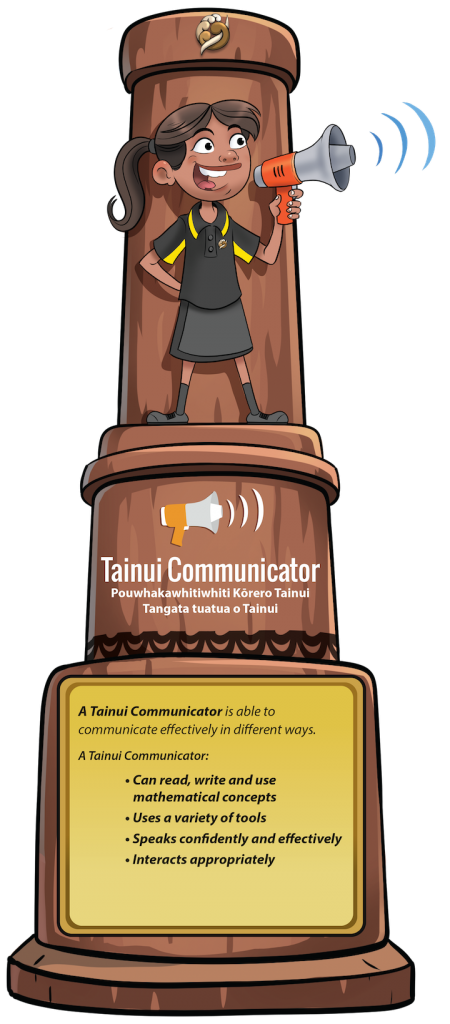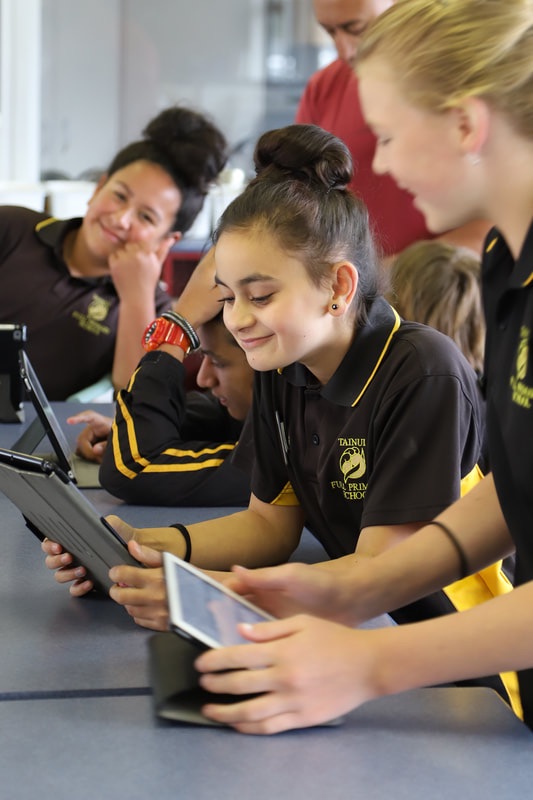 Kia ora, Kia orana, Talofa, Greetings
Ko Mataatua me Tainui ōku waka
Ko Mauao me Pirongia ōku maunga
Ko Tauranga tōku moana
Ko Mangatea tōku awa
Ko Ngai-te-rangi, Ngati Maniapoto me Ngati Hamoa ōku iwi
Ko Ngati Tapu me Ngati-Kinohaku, Ngati Savaii ōku hapu
Ko Tania Morrison tōku ingoa
Ngā mihi
My name is Tania Morrison and I have the privilege of being the principal of Tainui Full Primary School. I work alongside an outstanding staff who work hard to facilitate quality teaching and learning. We are a school that is forward thinking and will implement best practices that bring out the best in each individual. Part of this learning approach is around developing our student's cultural identity, standing strong in who they are is paramount. Knowing who the students are and who surrounds them in their daily life is critical to a student being happy and successful.
We have high expectations of ourselves and of our students. We don't always get things right but we invite your voice; and we will work tirelessly to get it right for the benefit of your child's education.
Of great importance to us at Tainui is the empowerment of students to take responsibility for their own learning, We believe that learning-focused partnerships inclusive of students, teachers and parents/whānau better enable learning success. We want our students to know what they are learning, the purpose for their learning, how to set and monitor goals and how to identify and respond to their next learning steps through a range of curriculum opportunities.
We look forward to you joining our school where you will become an important part of our learning whānau. We welcome and value the support and participation of parents/whānau at school activities, sports and events. We give you our commitment that we will do our very best to support all students.
No reira, tēnā tatou katoa
Tania Morrison
Principal
Ko Tainui te waka
Ko Whakauru te maunga
Ko Whakauru te awa
Ko Te Kaokaoroa o Pātetere te rohe
Ko Tainui te kura
My canoe is Tainui
My mountain is Whakauru
My river Whakauru
My tribe is South Waikato
My school is Tainui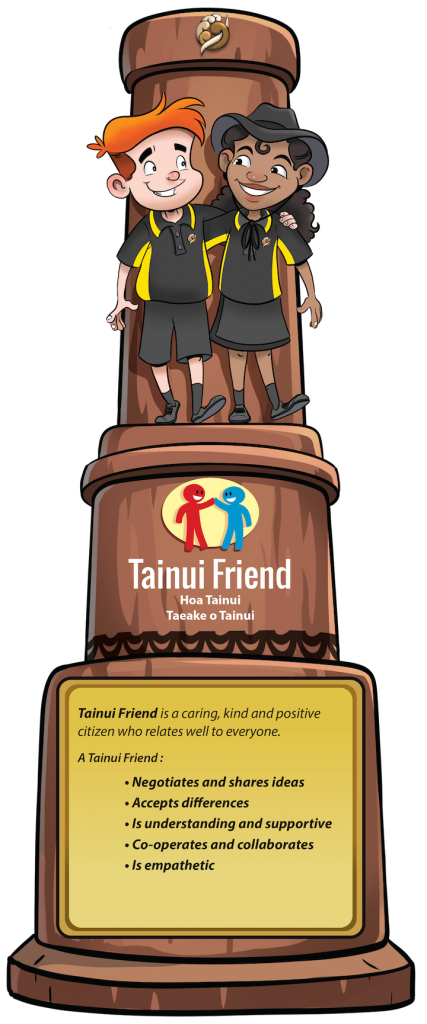 Tainui Newsletter 2 2021-converted-compressed.pdf
Read More