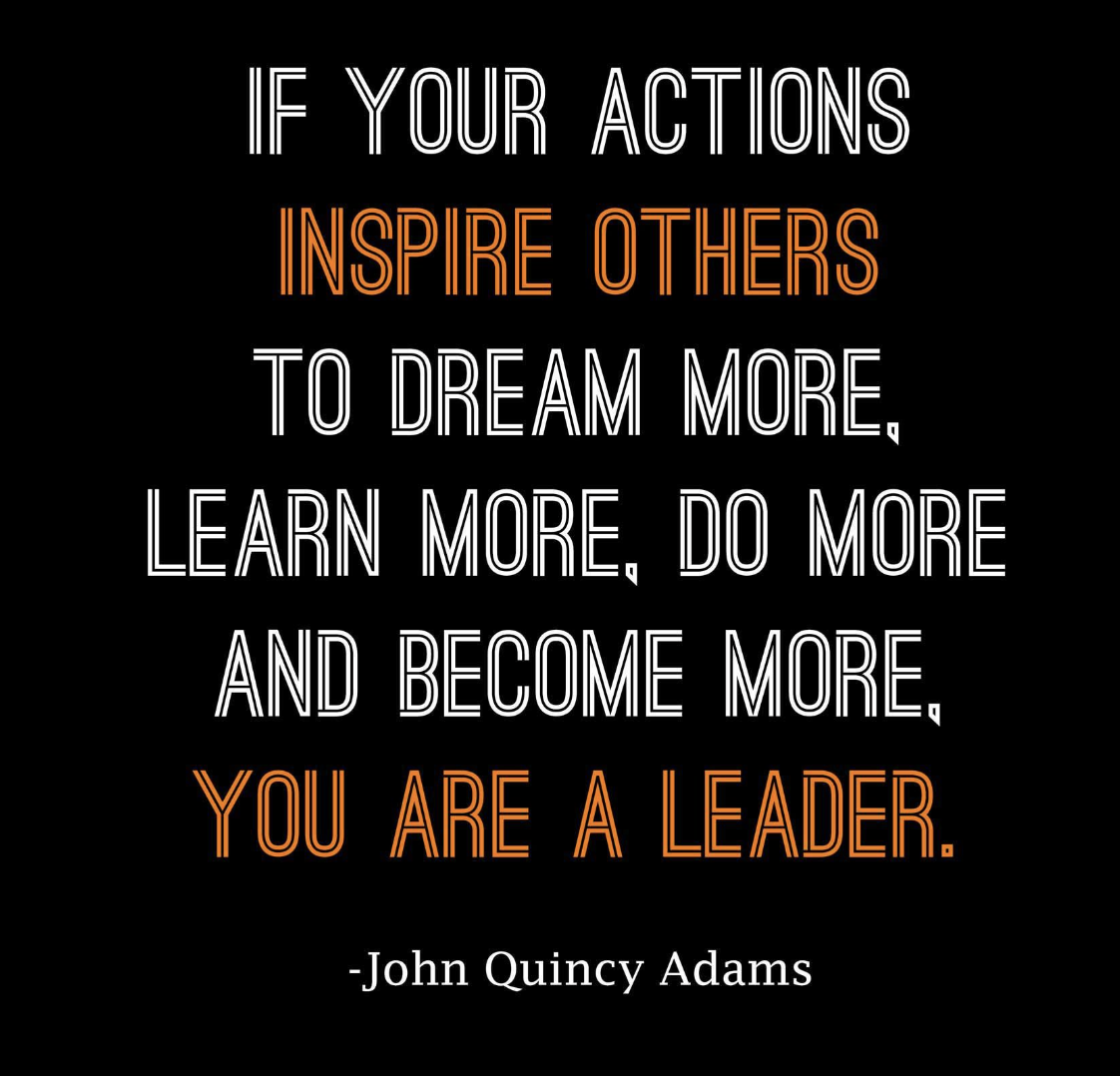 SCHOOL AMBASSADORS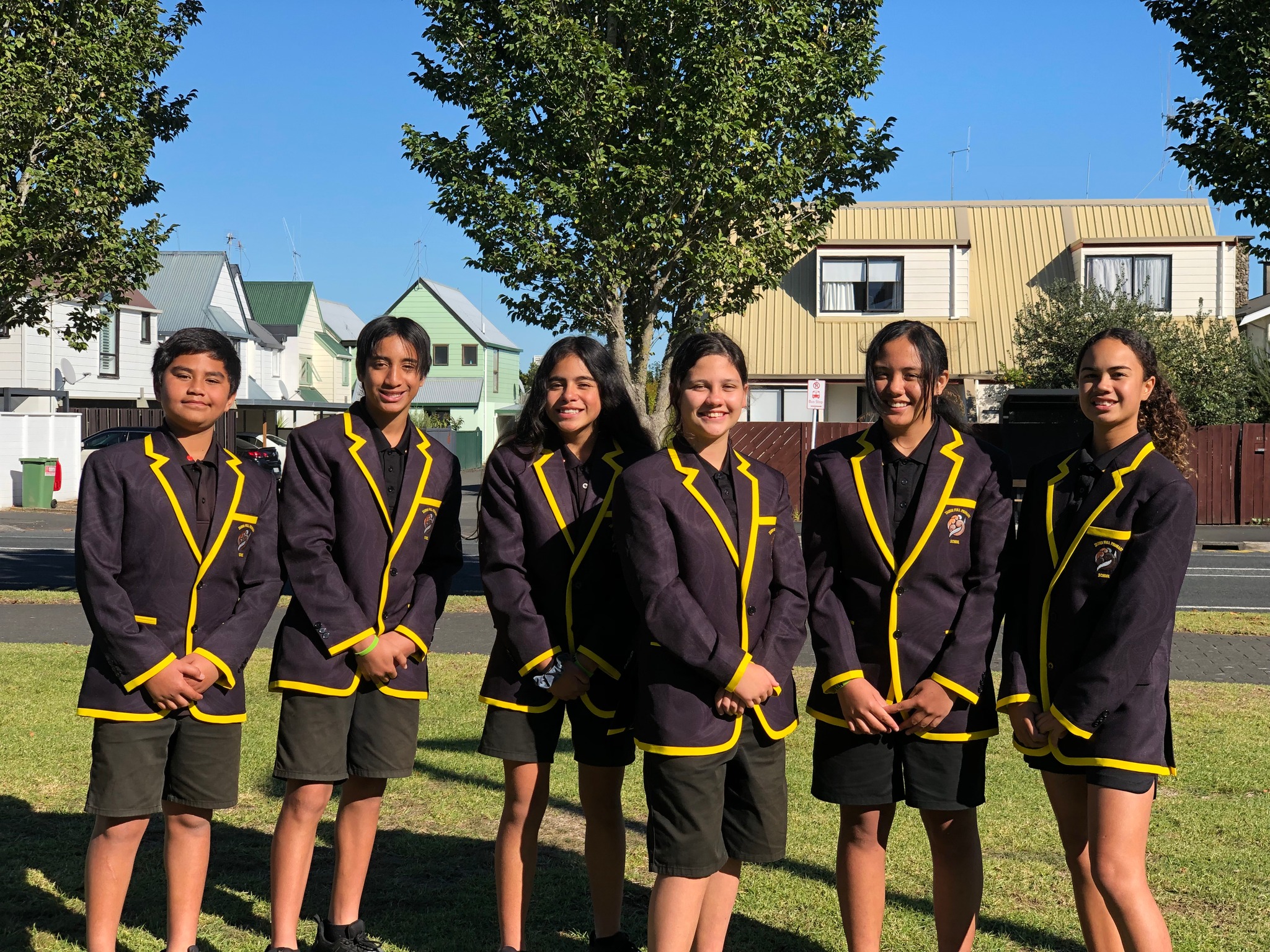 ---
In Year 8 there is an opportunity to become a School Ambassador of Tainui Full Primary School.
Each year a number of Year 8 children will be appointed as School Ambassador.
These tamariki are role models, the face of the school and ultimate leaders of our school. They will have a range of responsibilities around the school. These children will meet with the Principal and/or the Teacher in Charge each week to talk about how the school is going, any concerns they have, any suggestions about how to improve the running of our school.
They will be presented with a School Ambassador badge.
​Any Year 8 child can become an Ambassador; they have to consistently meet the criteria (attached).
Responsibilities
Organise a whole school event every term (e.g. craft days, wheels days)

Arrange a 'celebrity' assembly, two per year

Help to monitor the school 'tone'

Meet with Principal

Act as student representatives on committees, as appropriate Community event representatives (e.g. Anzac Day, Braille Day)

Role model: promoting learning to other students

Attend Tainui promotional events (e.g. new recruits) Be involved in extra-curricular groups, within school

Involvement with school leaders and house captains: peer tutoring, mentor and coach

Meet/liaise with the school leaders (one to one/as a total group, on school time)

Attend leadership workshops

Attend & contribute to annual planning for following year
Click Here for Leadership Qualities
---
We are excited about presenting our Year 7 and 8 programmes at Tainui. We believe that Tainui is a great option for Year 7 and 8 learning.
We have much to offer your child and due to our smaller numbers of students within our school environment:
We are better positioned to make sure that every child has his/her needs met;
No child at Tainui will 'disappear'. Every student is known, not just by his or her own teacher, but also by every teacher in the school;
At Tainui every child is an individual;
Every child will be encouraged to reach their full potential.
​Quality Learning Opportunities
Your child's future is important to us. We need to equip your child with the skills to be a self-managing learner. Some of the exciting things we offer to assist them with being self-managing are:
The New Zealand Curriculum that caters for the individual needs of your child:
English – Reading and Writing
Mathematics and Statistics
Social Sciences
Learning the Languages
The Arts
Te Reo Māori
Health and Physical Education
Science
Technology
Information Technology
---
Food Technology
We have an amazing kitchen facility that allows for hands-on practical cookery skills, healthy eating, and nutrition. Students work both independently and as part of a small group. The students are provided with the knowledge and taught the skills that will enable them to become independent
Arts/Materials/Murals/Gardening/Environmental
We provide a range of art-based projects, gardening and environmental themes where children design, create and produce. It's all about the process the students are involved in.
​Student Leadership
There are many opportunities for your child to strive for leadership. At Year 8 the ultimate leadership role is to be an Ambassador of our school. In Year 7 and 8 you can strive for other leadership positions like: School Leader, House Leader and Class Councillor.
​Tainui Talents (Performing Arts)
Our Tainui Talents happens every Friday; we provide a superior programme, which includes a range of The Arts.
At Year 7 and 8 your child has the option of choosing a range of Talents like Kapa Haka, Polynesian Group, Orchestra (guitar, recorder, keyboard), Choir, French, Japanese, Sign Language and many other options that change each term.
A Range of Sporting opportunities
Tainui offers a range of sports for the different codes. We are part of Kiwisport also which comes with very experienced facilitators that come in and support our sports and our children.
Some of the sporting codes we offer, netball, basketball, soccer, touch rugby, and ki-o-rahi. Waka ama is also on our list.
Learning with Digital Tools/E-learning We are an Apple computer school, we have a range of great digital tools to support learning such as a computer suite with excellent wide screen desktops, ipads, google chrome books and the use of Google Apps in Education. Our students have excellent access to the global world and we have teachers who lead by example using these tools across the curriculum to enhance their learning.