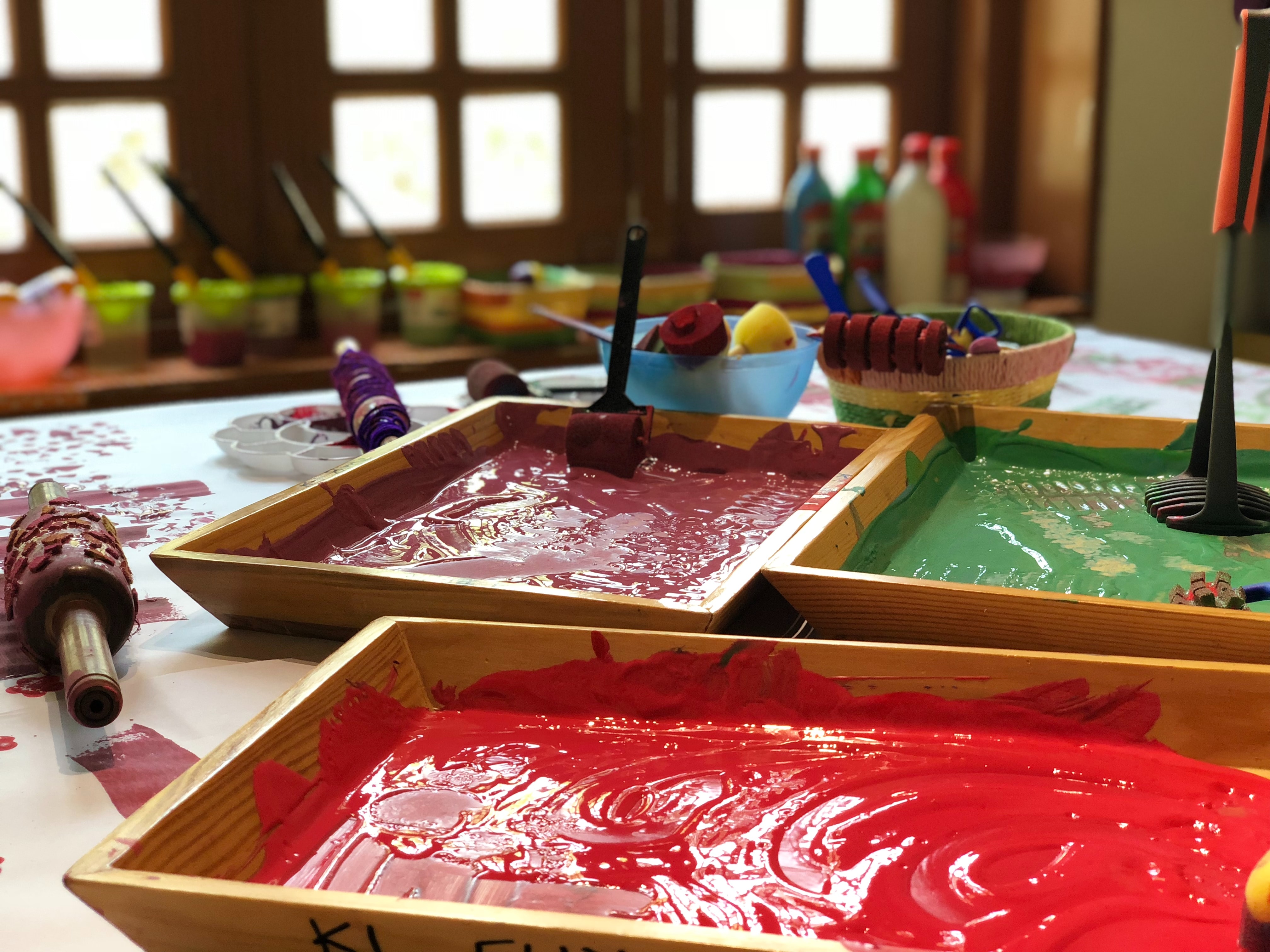 Tainui Full Primary After School Care (TFPASC) provides safe, organised, fun and above all a quality programme, which caters for the children's different ages, sex and cultural backgrounds while attempting to encompass individual needs and interests.
The safety and well being of the children is the paramount consideration for the duration of the programme.
Staff are carefully selected to meet the high standards of programme delivery set by the After School Care Assistants. Staff are encouraged to take ownership of part of the programme and any ideas and participation in planning is encouraged.
All staff are pivotal in the planning process.
​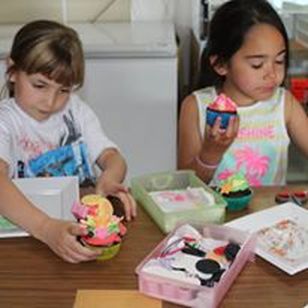 The Programme
PROGRAMME ENVIRONMENT
TFPASC will provide a safe, varied and stimulating programme that meets the developmental, emotional, intellectual and physical needs of the children.
Environment
TFPASC provides an environment where the well being of
children attending is paramount. It is a safe, positive and child focussed environment, ensuring that all children and their families feel welcome, included and valued as individuals.
Programme Content
Programme content will be decided before the delivery of the ASC programme and will be based on past experience and feedback from parents and children by way of a survey.
The programme will cover a wide range of activities that meets children's needs in the areas of:
Planned art and craft activities
Time on playground structures (weather permitting)
Child directed use of art and craft materials
Organised sport or active group game
Organised group quiet game or activity
Free use of games and equipment
Free outdoor play time
Homework time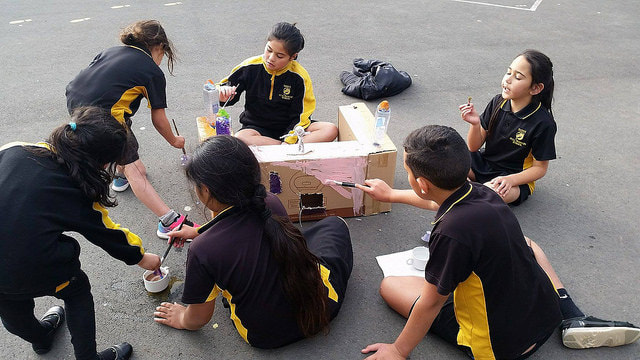 Click Here For More Info About After School Care
Cost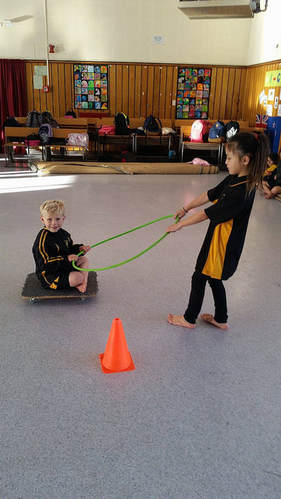 ​
Our After School Programme runs Monday to Friday, excluding public holidays, from 3.00pm until 5.30pm. Any child who attends Tainui Full Primary School is able to enrol for this programme either for every week night, for some week nights or for one off sessions. Talk to the ladies in the office about the best way to organise this.
The programme is run by our assistants Ms Angela Ross and Mrs Ana Carter. They provide a variety of activities for the children as well as a snack immediately after school and a piece of fruit at 4.00pm. Please feel free to approach these ladies if there are any special requirements for your child.
The cost per child is $4.50 per hour for all children if you are entitled to subsidies as attached. If you are not eligible for a subsidy the cost is $4.00per hour for your first child and $3.50 for your second and subsequent children.