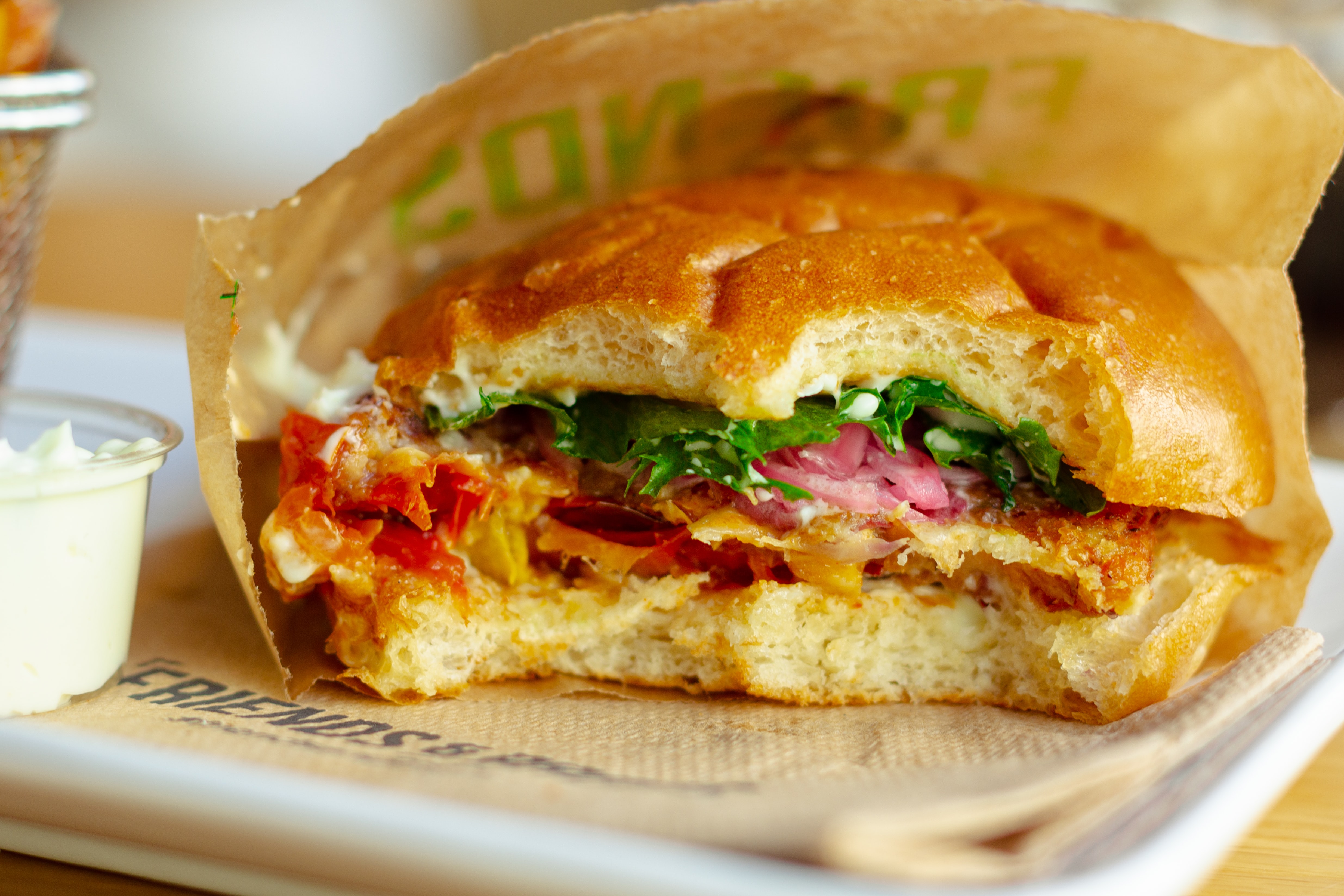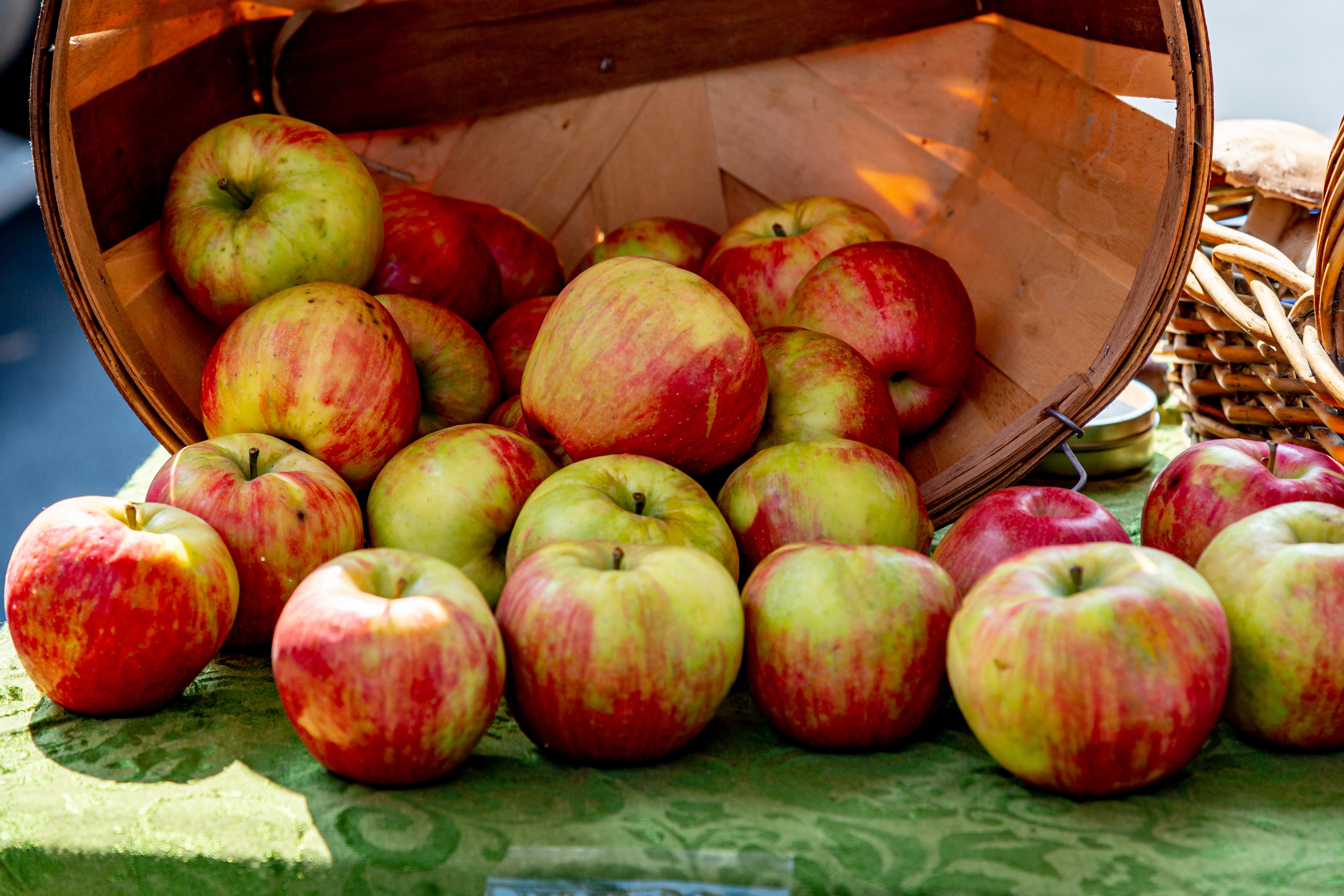 We are part of the Ministry of Education Healthy School Lunch programme known as Ka Ora, Ka Ako – it is about being healthy and well in order to be in a good place to learn.
What's the outcome we want for ākonga (learners) and whānau?
Ka Ora, Ka Ako aims to reduce food insecurity amongst New Zealand children by providing access to a nutritious lunch every day. Research indicates that reducing food insecurity:
improves wellbeing
supports child development and learning
improves learners' levels of concentration, behaviour and school achievement
reduces financial hardship amongst families
addresses barriers to children's participation in education and promotes attendance at school
boosts learners' overall health.
We want to see improved engagement, learning and behaviour, fewer children having little or nothing to eat for lunch, and reduced financial hardship amongst the families of participating students.
Not every student in a school may need a free lunch, so why is lunch provided on a universal basis in schools?
Providing lunch on a universal basis minimises any stigma associated with food insecurity – everyone receives a lunch and there is no need to single out those who need it more than others.
Programmes that target on the basis of individual need also require a process to confirm eligibility. This can add costs and complexity and discourage eligible families from taking part, meaning that some children who need lunch will miss out. While we know there are hungry children in every community, we do not always know who they are. A universal approach within schools means we do not need to.
The company that supplies our lunches is BiteLab.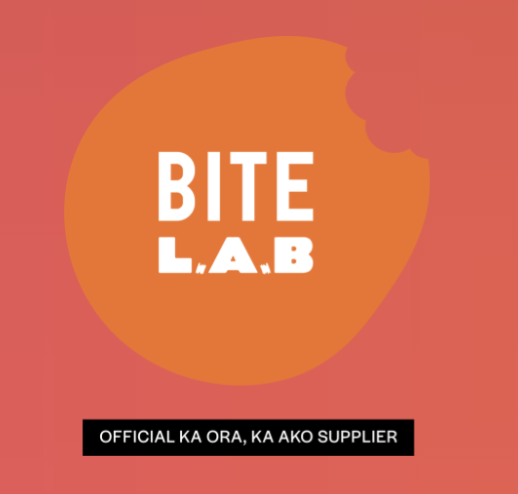 Who is BiteLab?
We are a team of people dedicated to feeding kiwi school kids in the Upper North Island. We know that being hungry makes it hard to concentrate and stops us from being able to learn properly so keeping tummies full and brains focused is what we aim to do.
Further information can be found here on their website https://www.bitelab.nz/

---

Fruit in Schools
We are very fortunate at Tainui that we are part of the Fruit in Schools programme.
​
Fruit in Schools (FIS) encourages children to eat more fruit and vegetables and to adopt healthier lifestyles. Through this programme, the Ministry of Health is aiming for a jump-start to healthy eating and lifestyle choices by reaching children in regions of high social and health need.Every child receives a free piece of fresh produce daily.
The key objectives for Fruit in Schools are to see:
Children in participating school communities eating more fruit and vegetables.
More school communities promoting health through a whole-school approach.
An increased awareness and implementation of healthy eating and physical activity.
To find out about different fruit recipes to encourage more fruit in your child's day check out this site;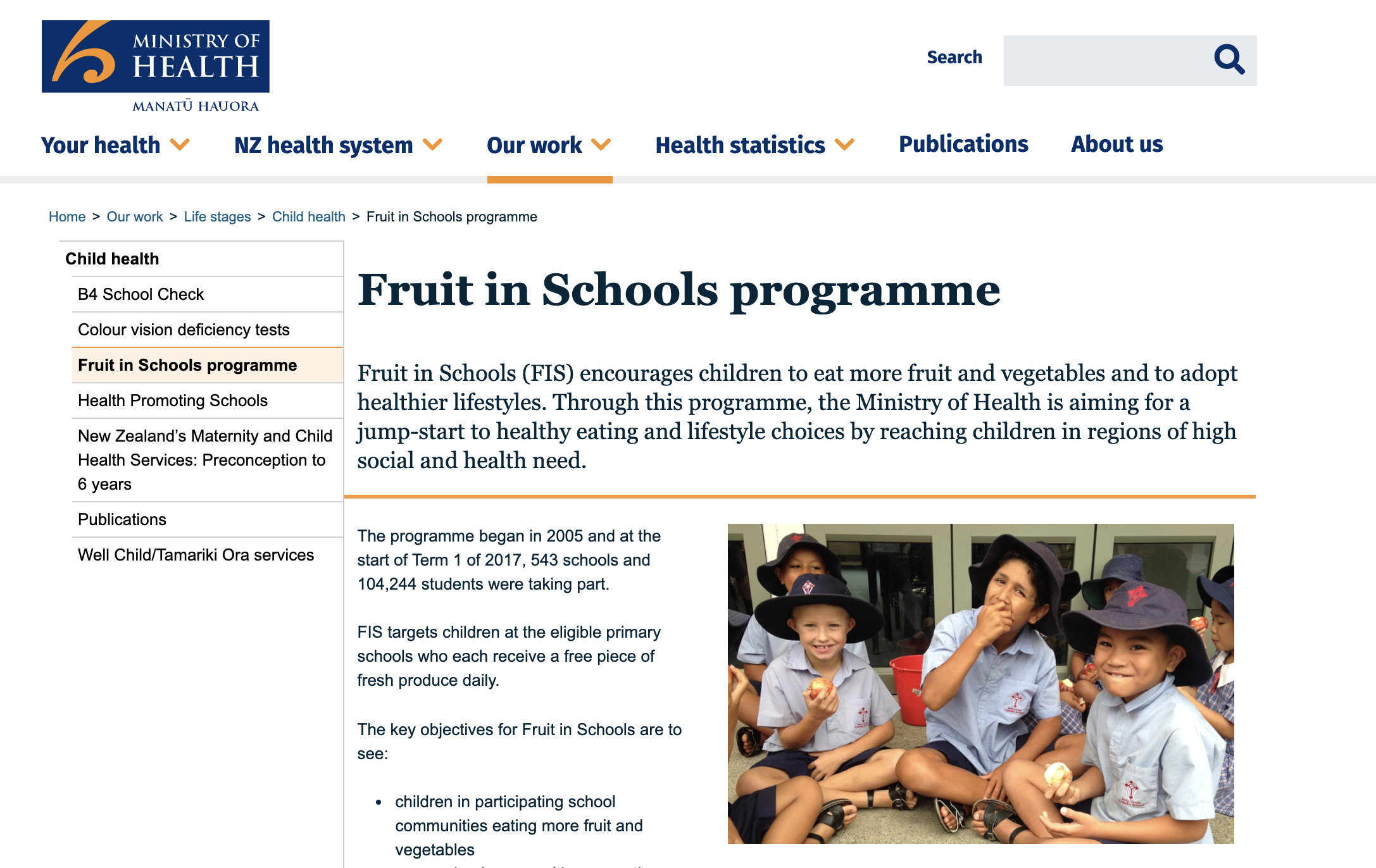 ---

Tainui is part of the KickStart Breakfast intitaitve, we proide weetbix and milk every morning.
KickStart Breakfast – wha is it?
A community partnership initiative helping more tamariki & rangatahi achieve their best by getting a kickstart to their day. KickStart Breakfast provides kai and guidance to help schools to run a successful, sustainable breakfast club to meet their needs.