Menus
We offer:
Canteen Menu Monday – Friday Only
Ka Pai Kai Menu is not yet up and running.
Some times our Coffee Cafe will sell food.  You will be informed about this via Facebook & the school app.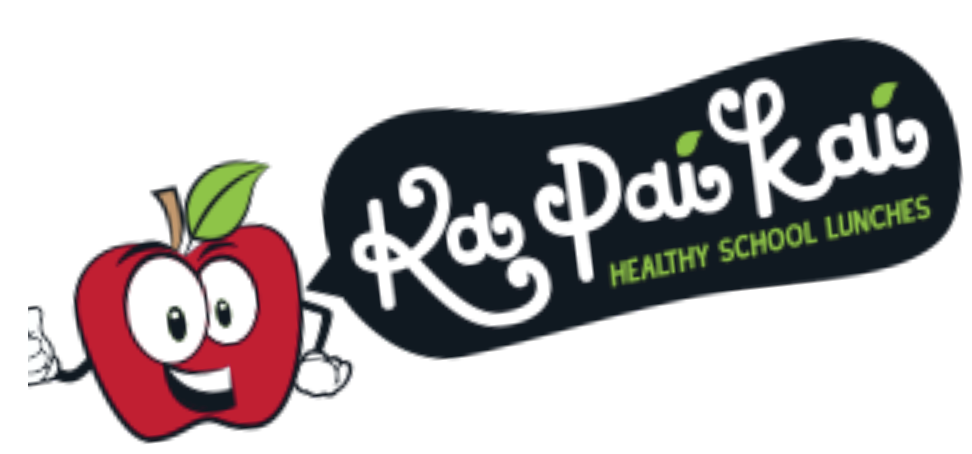 ---
Fruit in Schools
We are very fortunate at Tainui that we are part of the Fruit in Schools programme.
​
Fruit in Schools (FIS) encourages children to eat more fruit and vegetables and to adopt healthier lifestyles. Through this programme, the Ministry of Health is aiming for a jump-start to healthy eating and lifestyle choices by reaching children in regions of high social and health need.Every child receives a free piece of fresh produce daily.
The key objectives for Fruit in Schools are to see:
Children in participating school communities eating more fruit and vegetables.
More school communities promoting health through a whole-school approach.
An increased awareness and implementation of healthy eating and physical activity.
To find out about different fruit recipes to encourage more fruit in your child's day check out this site;
---
Milk In schools
At Tainui we supply Milk for every child 4 days a week.
​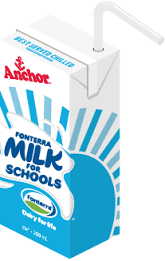 Fonterra believe one of the best ways to look after New Zealand's future is to nurture our kids. Fonterra Farmers across the country are sharing what we do best by making the natural goodness of milk available to all local primary school students. Delicious, nutritional milk, delivered free every school day around the country.
To find out the benefits of drinking milk check out this site;
---