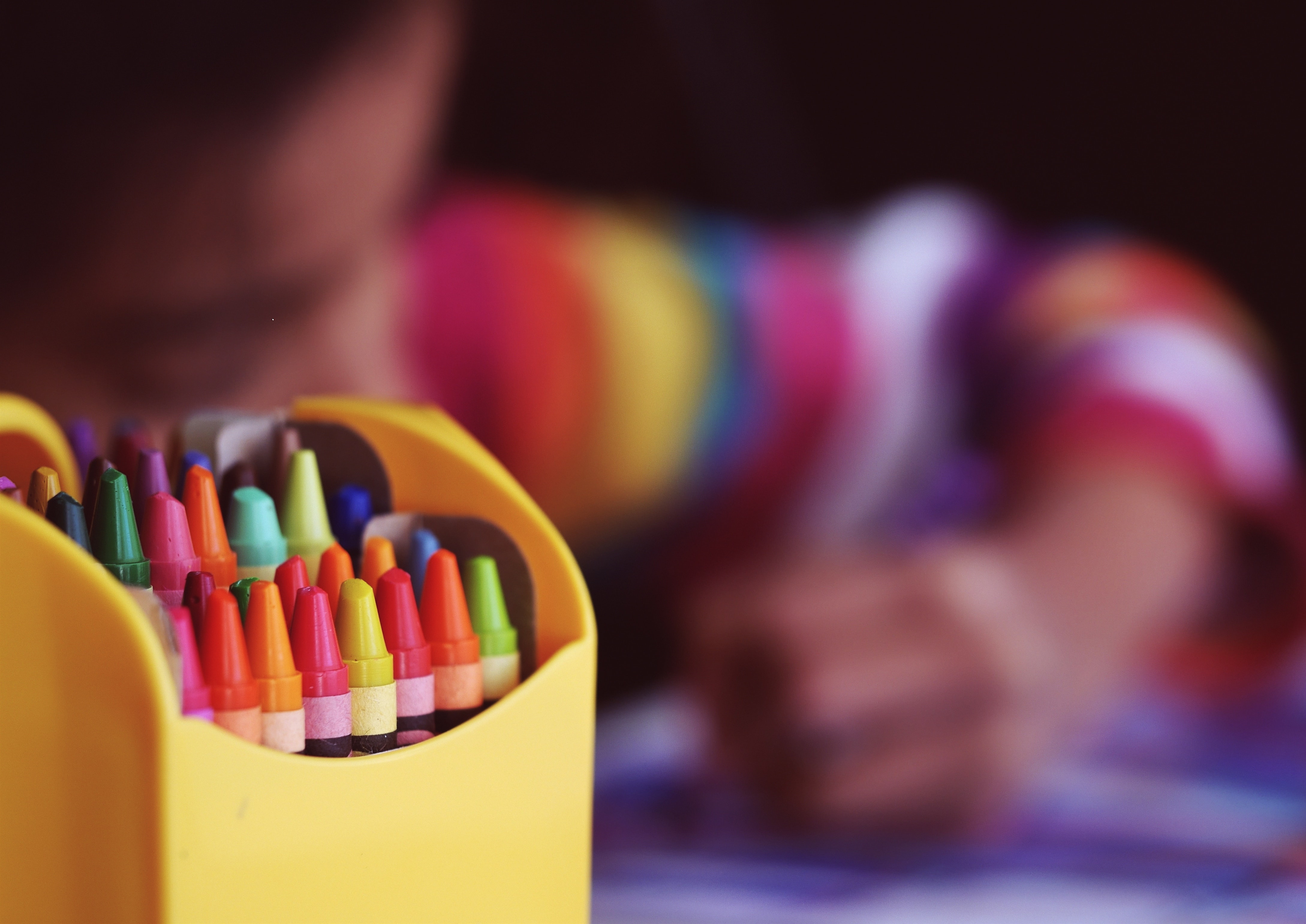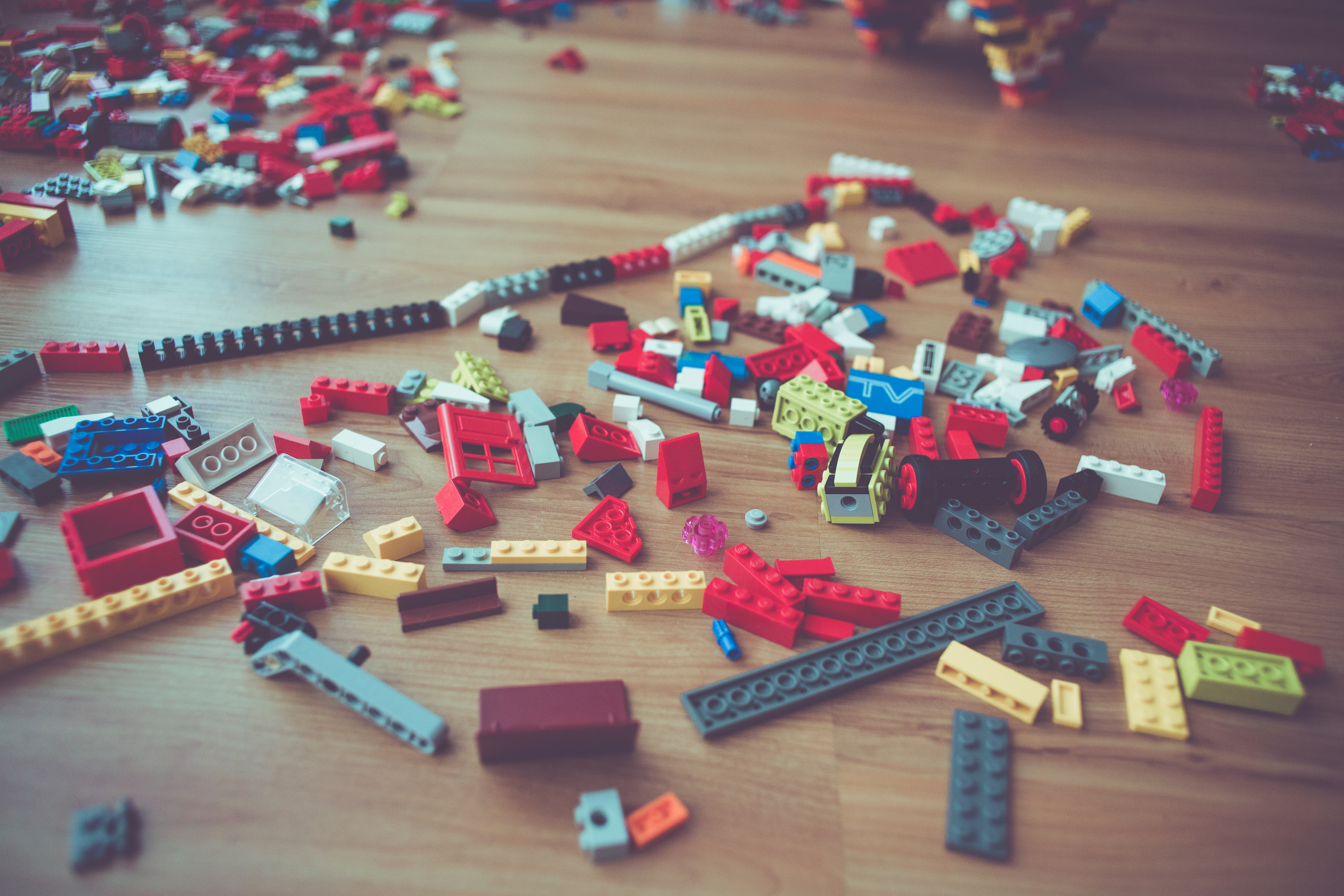 .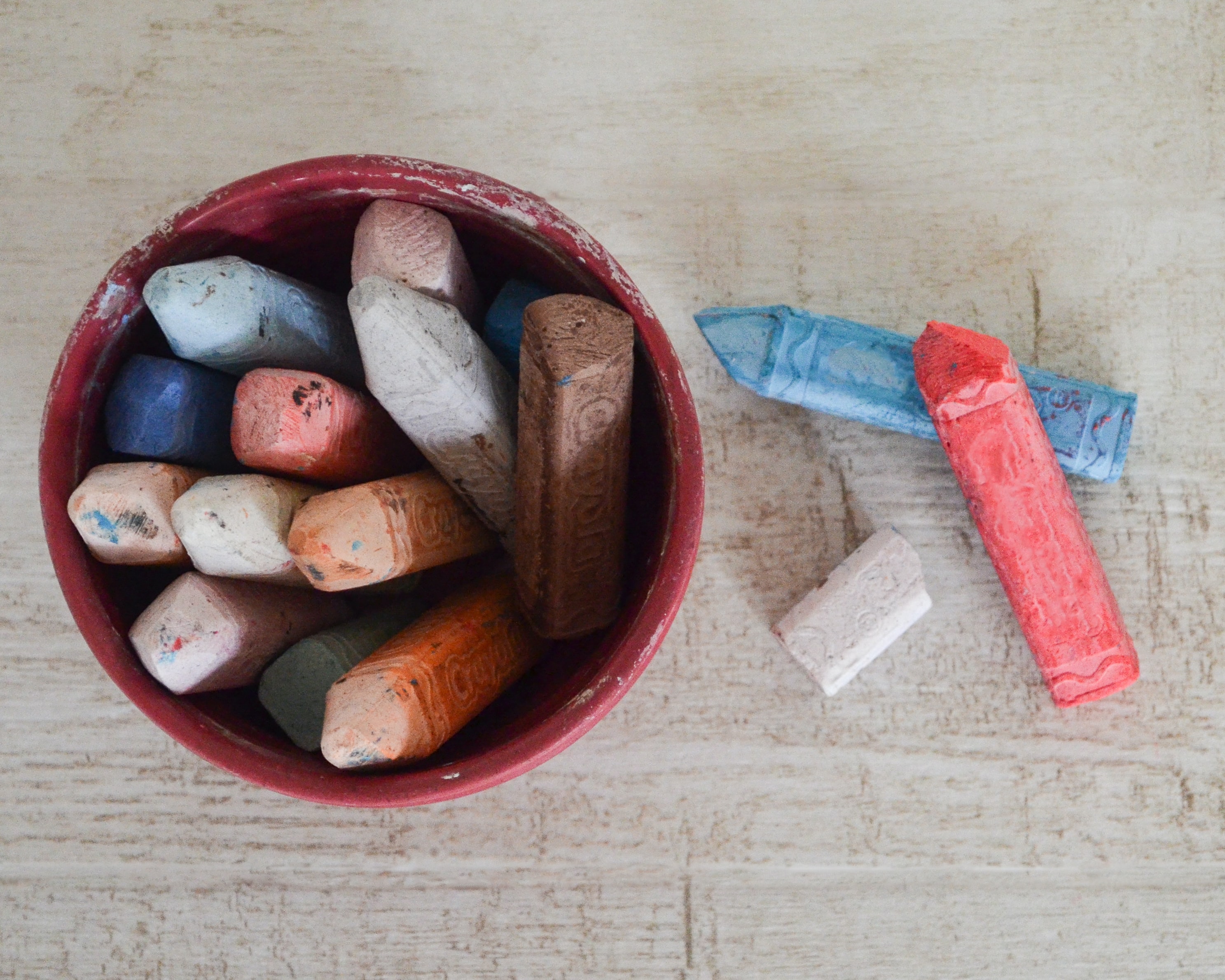 .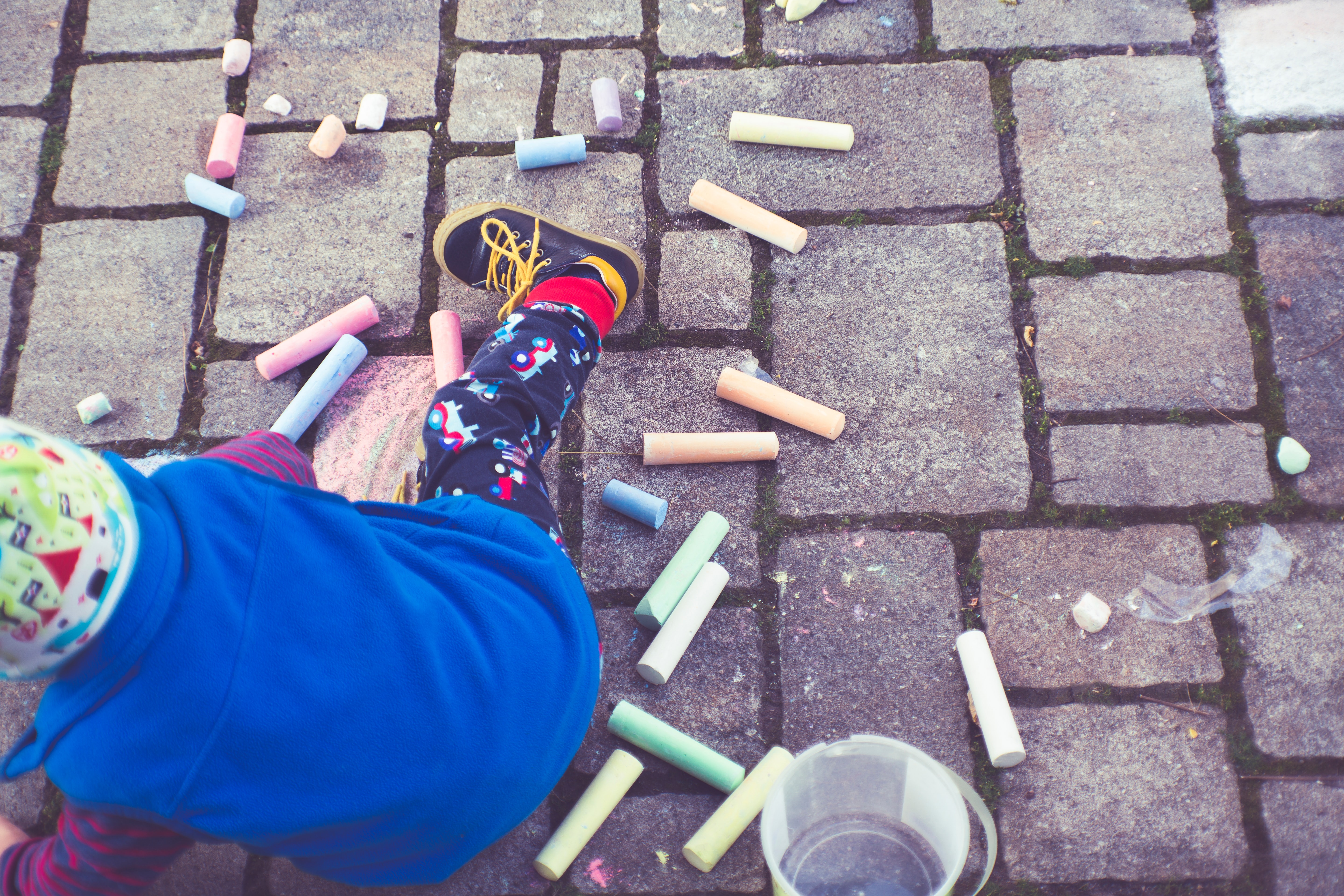 Your child may attend a pre-school kindergarten, play centre, punanga, koanga, kohanga or childcare or you may look after them at home. Which ever of these options your child is in it is important that we make the transition from there to school as easy as we can.
'Research shows that the transition to the school process is the most important transition a child will ever make as it is their first significant transition in their life. If it is not a positive experience children can be very apprehensive when experiencing other transitions."
Our transition to school programme called Ngā Pēpī Manu and it is overseen by our Deputy Principal Rosie Garnett.
You can contact Rosie:
Email: rosiea@tainuifullprimary.school.nz
​Phone: 8869860
The Transition to School Leader is Taiora Daniel-Malietoa, she is the person who is in close contact with you, your whānau and your child's ECE.
​Email: taioradm@tainuifullprimary.school.nz
Children to come in the mornings on a Tuesday for the first two blocks ie: 8:55-11:30am (for the first three visits) then three blocks per visit every Tuesday.