A School Charter is the undertaking that all State Schools make. It's about committing ourselves to reach certain goals and targets during the current year.
In our School Charter we have a strategic plan, goals and targets for student outcomes.
The core business of the school is to raise student achievement.
During a student's time at school, your child will develop a range of skills and capabilities that will help them do well in life.
At Tainui our capabilities or learner qualities are woven into all teaching that goes on at our school.
We call these capabilities/learner qualities:
He Pou Tainui
​Tainui Self Manager, Tainui Thinker, Tainui Collaborator, Tainui Communicator, Tainui Friend
You can find related information on this website.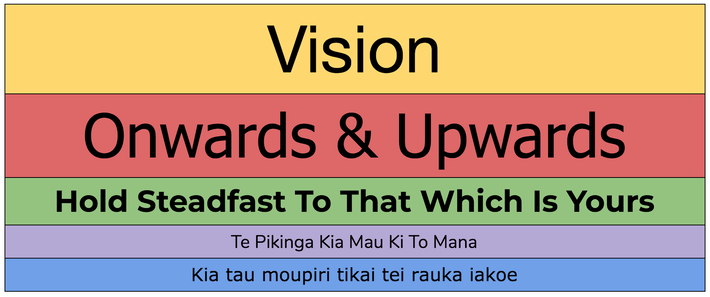 ---
Our Vision
Onwards And Upwards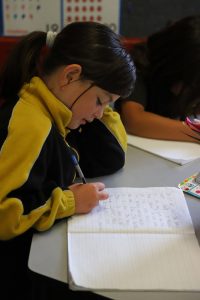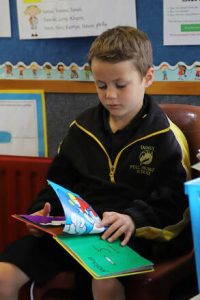 ---
Charter – Strategic Goals – Annual Goals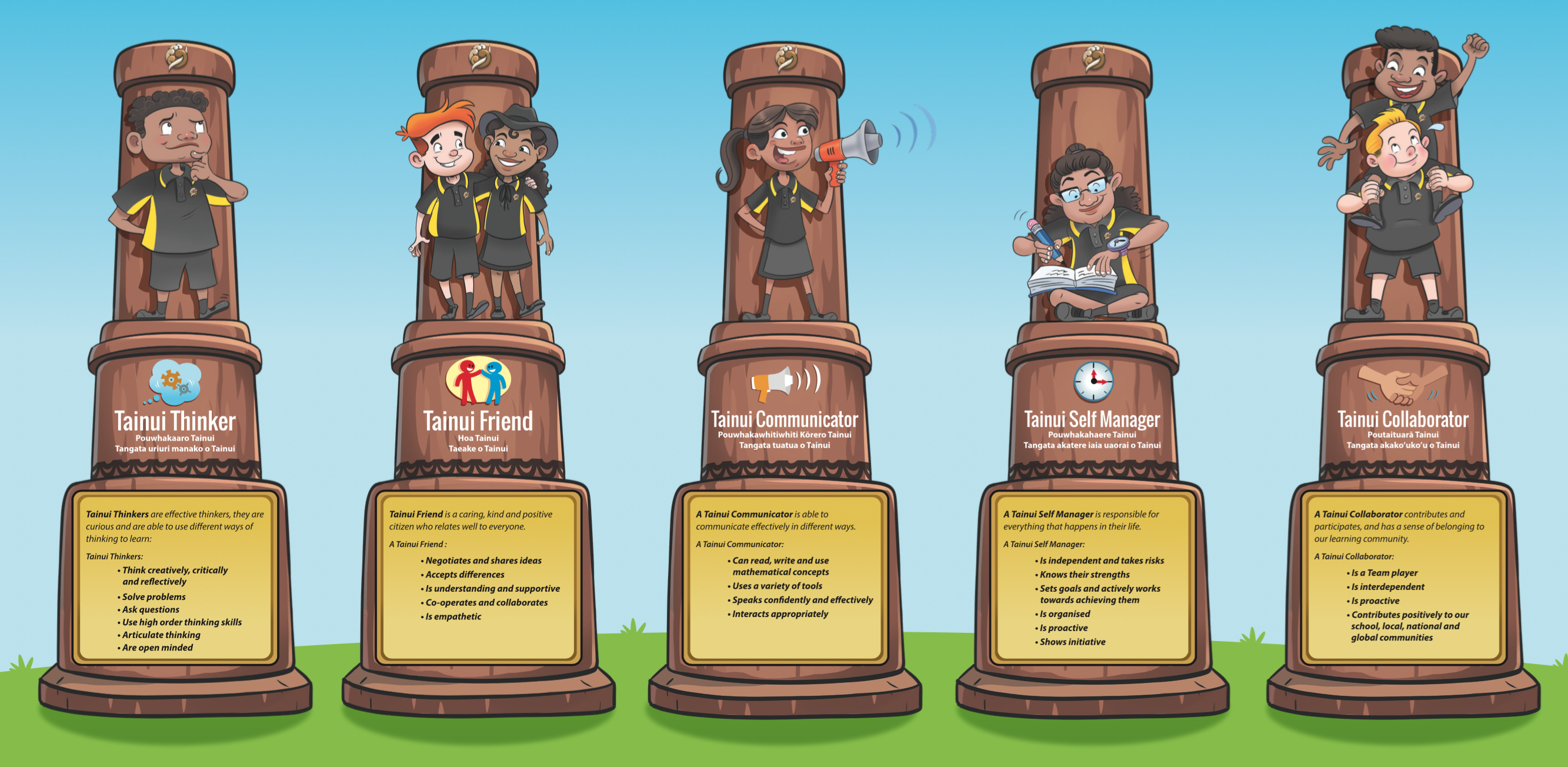 Strategic Goal One – Growing highly effective and innovative teachers​
Structured Literacy
Progressive & Consistency Tool for Learning
Aotearoa New Zealand Histories

Annual Goals
Structured Literacy
1. Increase our levels of tamariki achieving at expected levels in lieteracy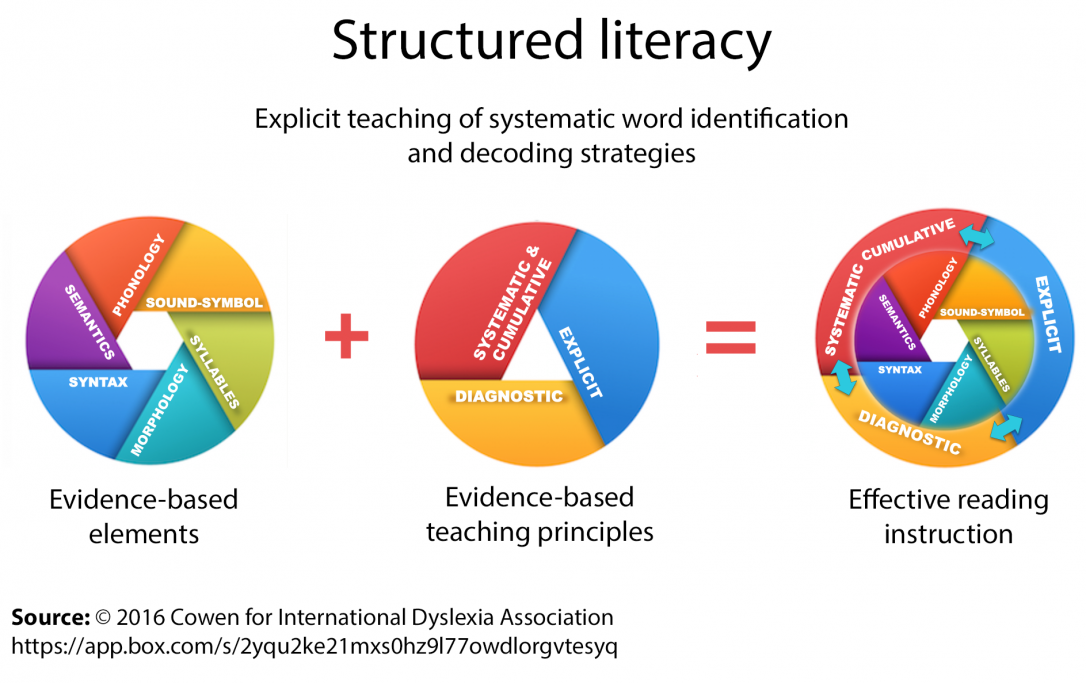 Progressive Consistency Tool for Learning – PACT
1. Use the PACT maths tool to make dependable judgements that can be used to track progress over time

Aotearoa New Zealand Histories (ANZH)
1. Be curious and deepen knowledge and understanding around Aotearoa NZ Histories: Local curriculum and school hist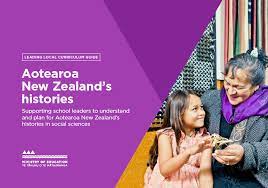 Strategic Goal Two – Enabling a Culturally Responsive Curriculum
Poutama Pounamu

1. Deep understanding , knowledge and action of promoting equity, excellence and a sense of belonging so that our tamariki experience at kura is mana enahncing. Also acknowledging that we want Måori enjoying and achieving educaiton success as Måori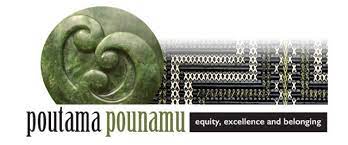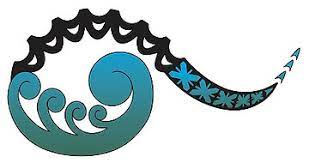 * Teacher Efficacy

*Whånau & Community Engagement

*Student Agency
---

2017 Financial Statements For The Year Ended 31 December 2017
View Document

2018 Financial Statements For The Year Ended 31 December 2018
View Document
2019 Financial Statements For The Year Ended 31 December 2019
View Document
2020 Financial Statements For The Year Ending 31 December 2020
2021 Financial Statemetns For The Year Ending 31 December 2021
View Document